This post is dedicated to my BFF, Fia, who just celebrated her happy birthday climbing the mountain to have a bird-eye view of the forbidden city. How cool is she??! Happy birthday Fia! When was...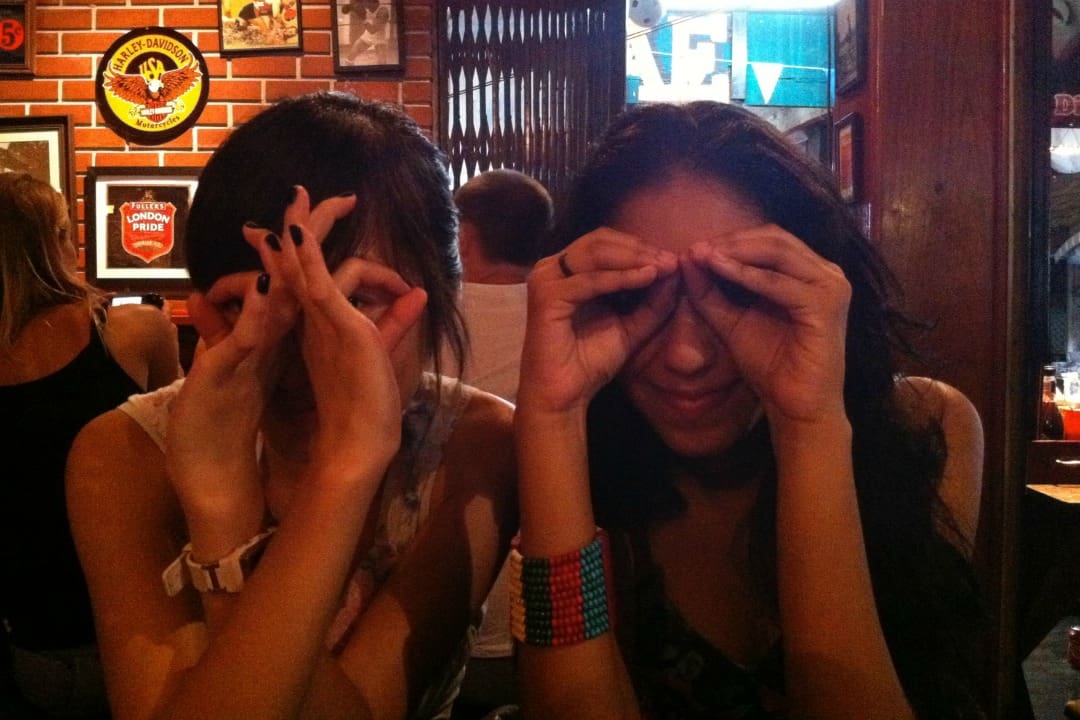 Vi had a big announcement today. It's about her engagement. Yep, She got engaged!! Wowza, that's huge! I guess love is in the air this season. It was less than a couple months ago...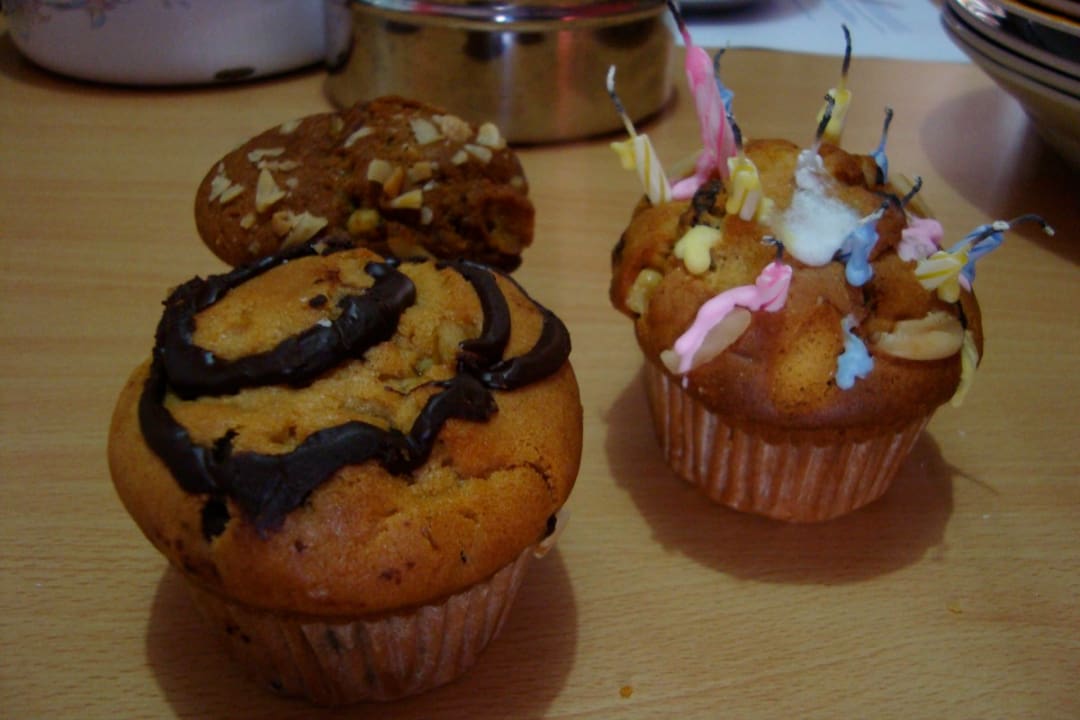 We are celebrating my BFF's birthday today. Happy Birthday Jik! I love you!!