Hi there you. Yes, you! The one who is staring at the screen. You must be here for one of the two reasons. Either, you read a blog post or two, got intrigued by it enough to click on this page to explore more. Or, you are avoiding laundry, work, meditation or anything else on your list to do list.
Curiosity or productivity slump, either way, WELCOME and THANK YOU for dropping by this part of the blog.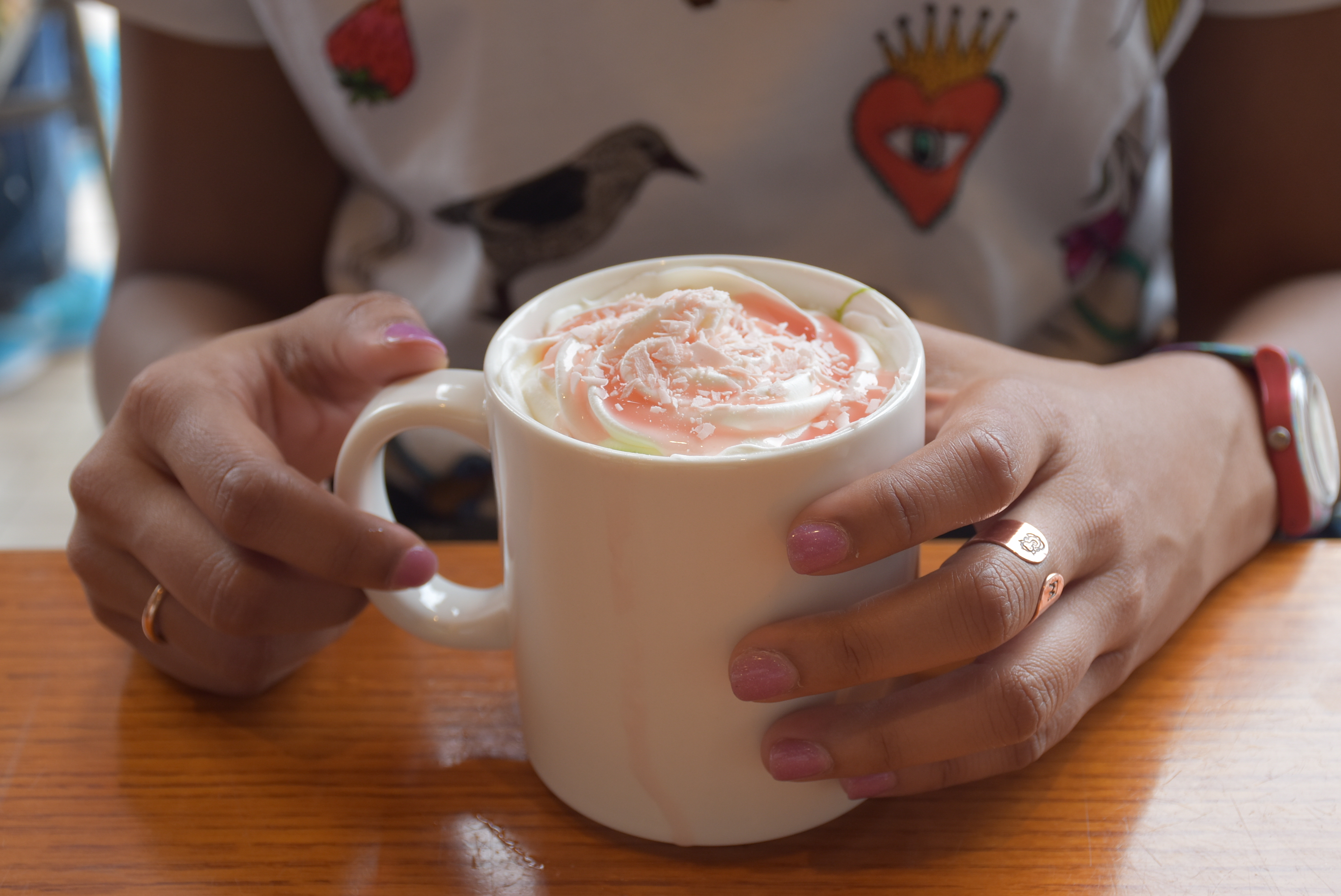 Though my writing and this blog still have heaps to grow, I am really proud of it. It's my art, which I put a lot of effort and time to create. Read more about the blog on ABOUT ME page. Otherwise, let this START HERE page be your navigation into the world of Kulture Kween. I hope you enjoy reading it as much as I love writing it.
One more thing, I sometimes post backdated articles on this blog, usually the things I wrote in my journal which finally made it to the blog. So, if you feel like going through the archive again, I promise you will discover "new" old blog posts.
Get cozy and stay for a while 🙏🏽
The Most.. Blog Post
Most loved..
Most viewed..
Most useful..
Most..
Sneak A Peek Into My Expat Life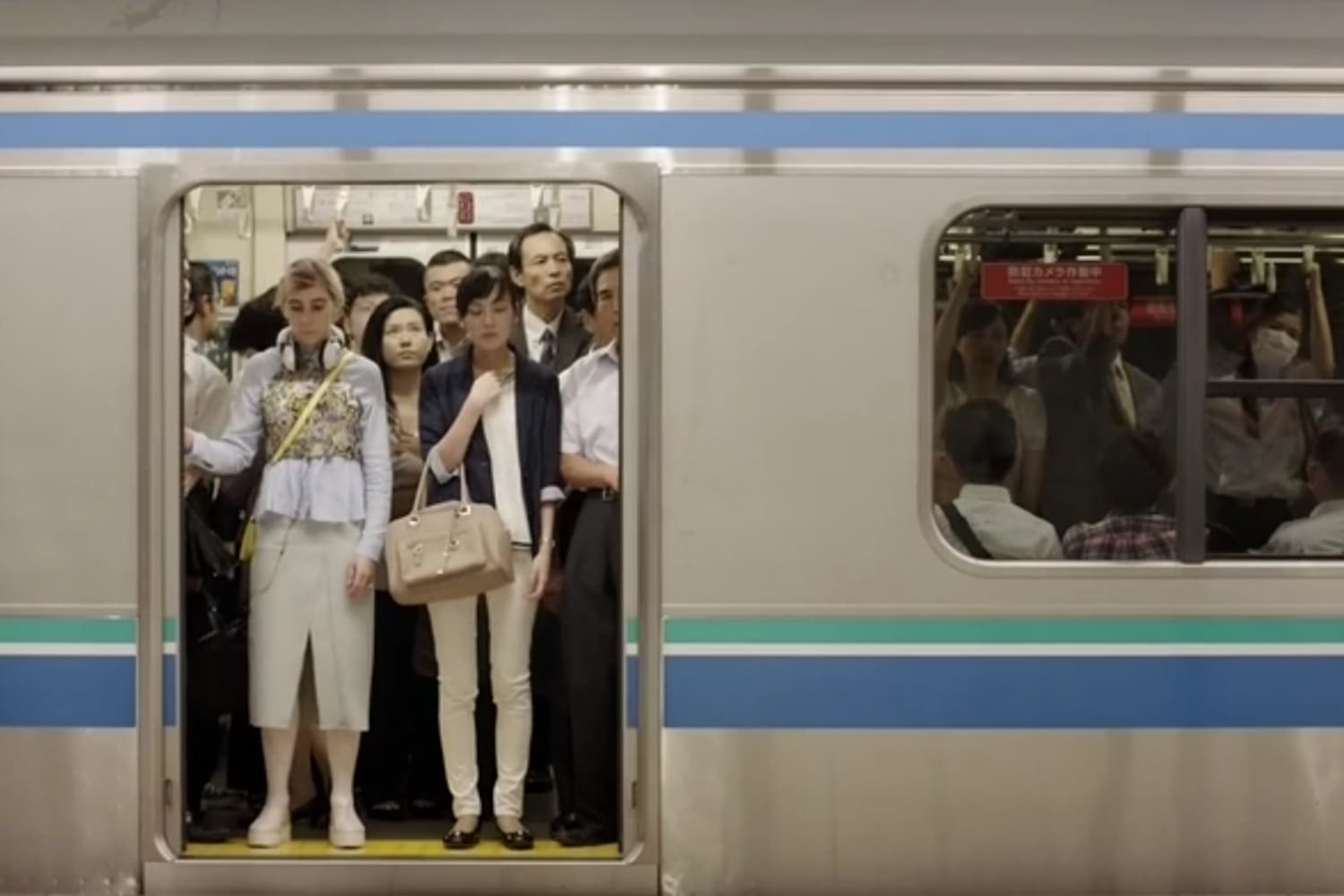 Singapore Expat Life
Lunar New Year edition –   Moving office edition –   Moving house edition –  Sick day edition –  Minimalism edition –  Inspiration edition –  Thanksgiving edition –  Christmas edition –  New Year edition –  Big change edition –  Unemployment edition –  Farewell edition
 Indonesia "Expat" Life
January – February – March – April – May – June – July – August – September – October – November – December
Melbourne Expat Life
1st month –  2nd month – 3rd month – 4th month – 5th month – 6th month – 7th month – 8th month – 9th month – 10th month – 11th month – 1 year! Yay!!
Disclaimer
All pictures are taken by me, unless otherwise stated. You can buy almost any picture published on the blog for commercial use. $2 for a full size picture.
Some blog posts might contain affiliate or marketing links.
Contact & Work with Me
If you are interested in working together, including doing blogger collaborations, email me KultureKween [at] gmail [dot] com.
I would love to know my readers better, so do say Hi! Comment or drop your email in my inbox. Otherwise, tweet, or like on Facebook, or follow me on Instagram and Bloglovin.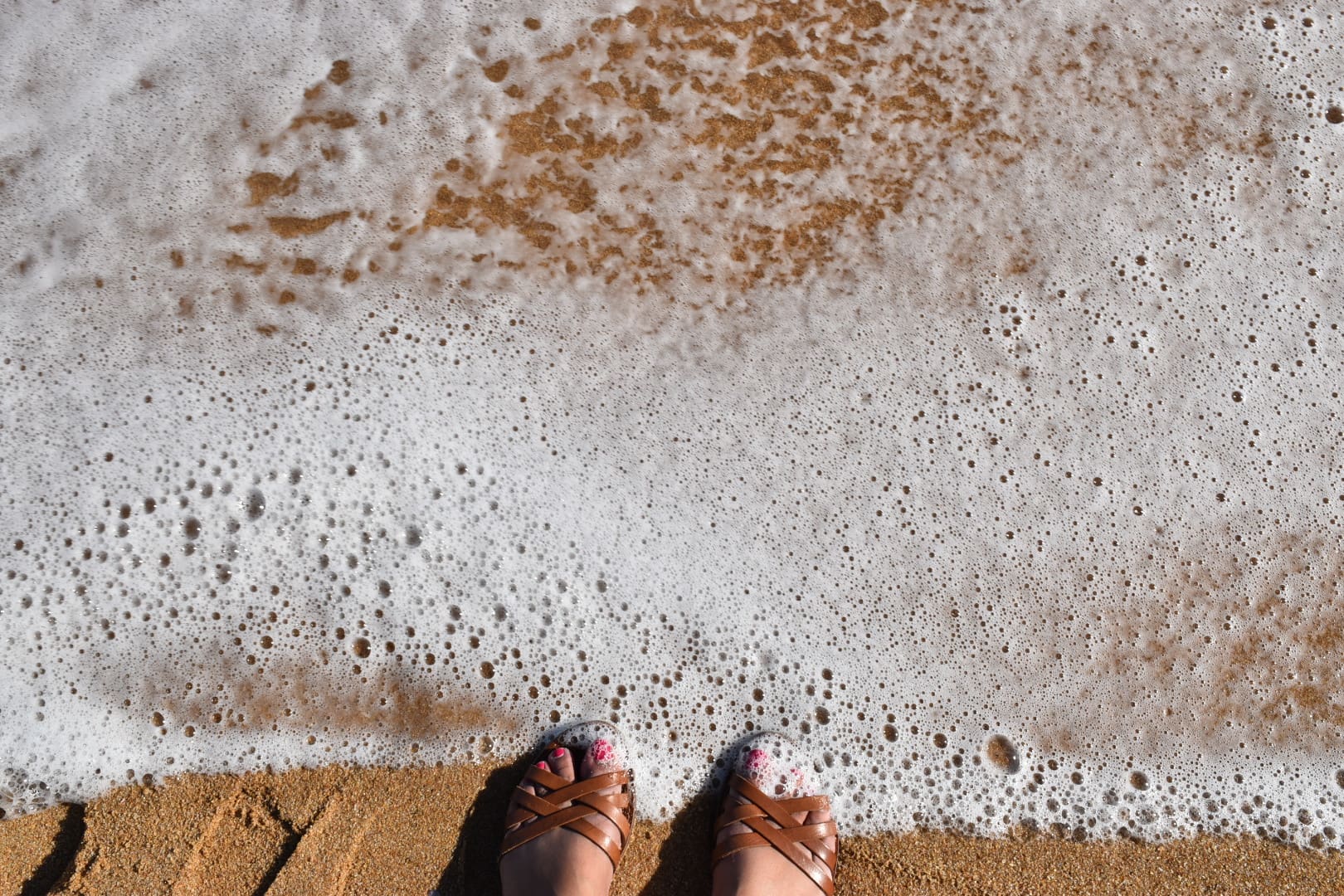 (Visited 135 times, 1 visits today)