I am in Surabaya, East Java, gallivanting with my colleagues. I have so many things to share, but for now let me share some snaps from the gorgeous Madakaripura waterfall.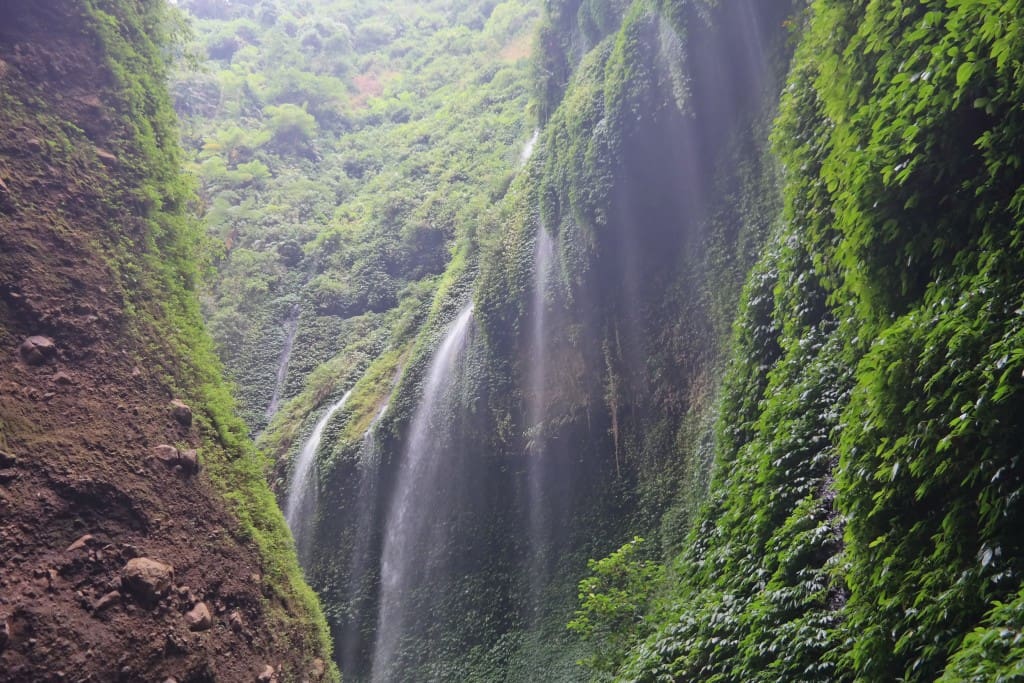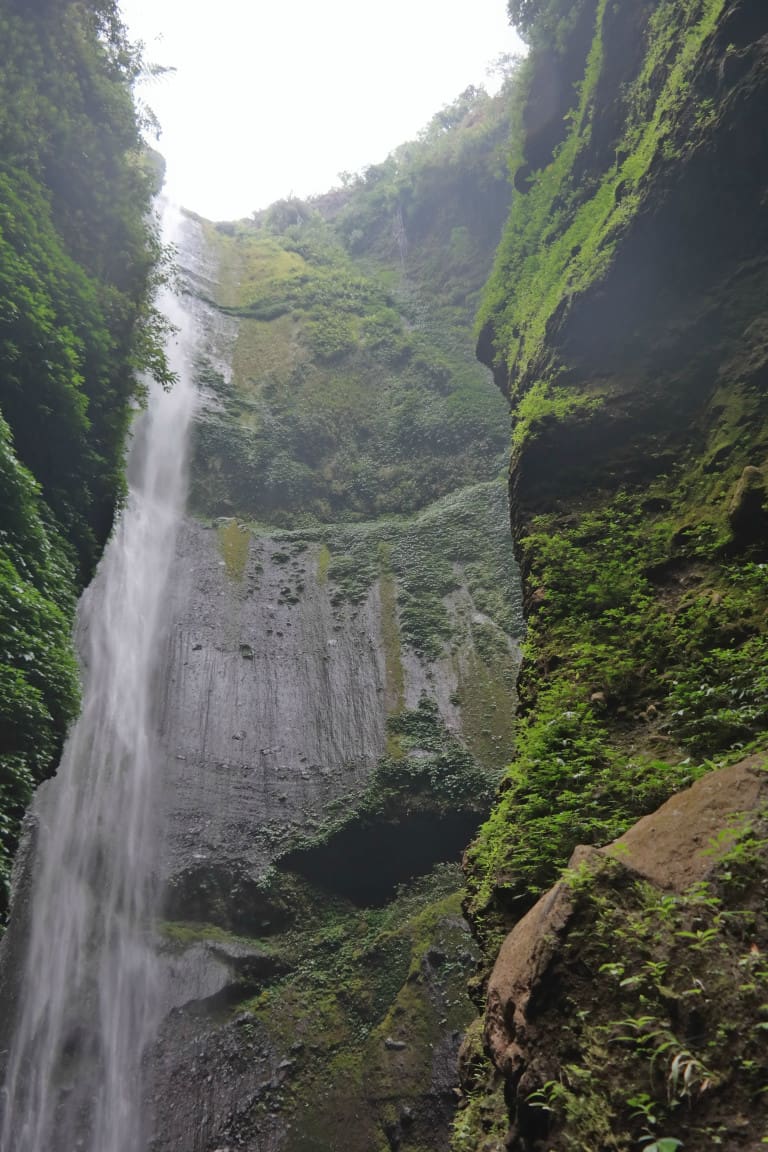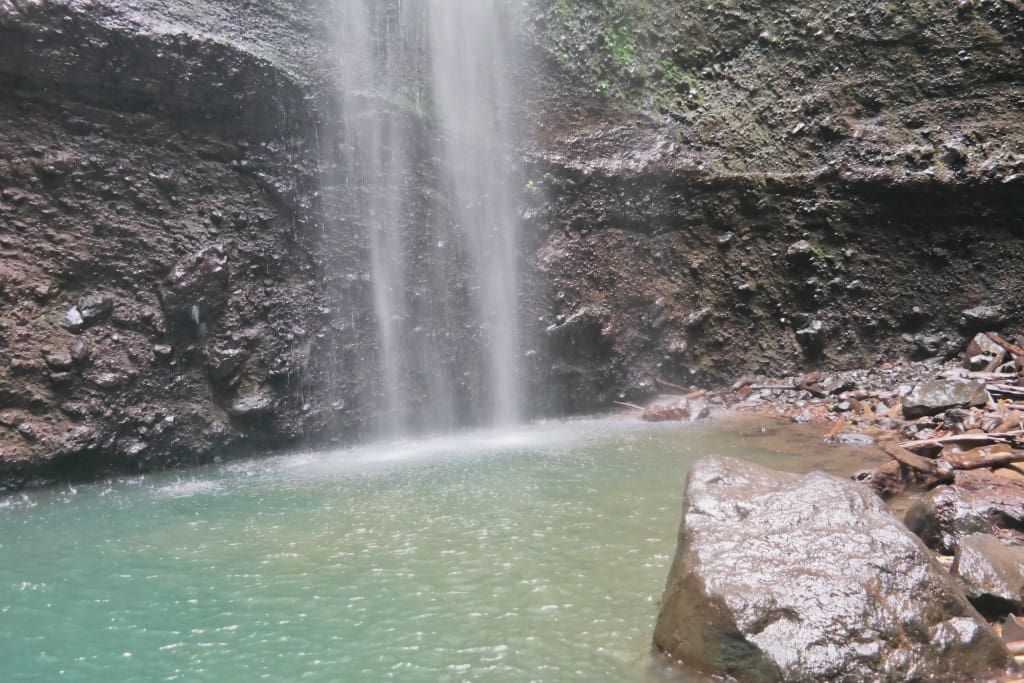 We also took some wet pictures of ourselves using Jen's GoPro. I am yet to check out how is the outcome.
(Visited 15 times, 1 visits today)
No votes yet.
Please wait...