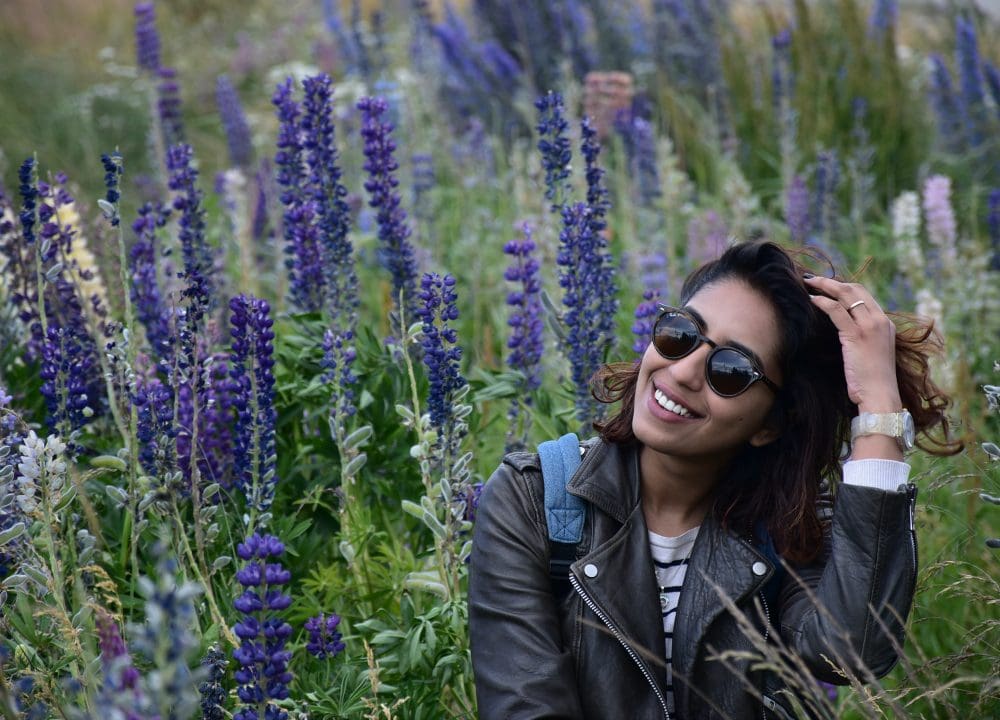 I am NaNa, the queen of the Kulture Kween
In 2007, I packed my luggage and moved to Singapore to study. During that time, I fell in love with the multicultural city. I decided to stay there for a little while. I officially started my expat journey by scoring a job in a travel industry.
Speaking of travel, in Singapore, I met a group of interesting ladies, who have now become my best friends. One thing they all had in common was the love to travel which inspired me to explore and travel more too. Thus, the beginning of this vagabond lifestyle.
After living in Singapore for seven years, I decided to take a break and return to Jakarta in 2014.
Back home in Jakarta, which was supposed to be a short break, turned out to a full time job and I started living like an expat in Indonesia. I loved my time there with daily access to my parents, family and home cooked meal, but then again the nomadic soul was restless.
So in 2016, I packed my luggage again, and moved to Australia. I have been living as a Melbourne expat for a year now and I love every minute of it. 
Saying that, I would move to Kyoto, Japan in a heart beat.
My second favorite city, the city I would be if I were one, is Berlin. Meanwhile, my current wanderlust is the USA. I want to experience the ball drop on New Year's Eve on the Times Square. When I win a lottery, the first thing I am going to buy is a guest house in Rotorua, New Zealand, where I plan to retire.
(Visited 28 times, 1 visits today)